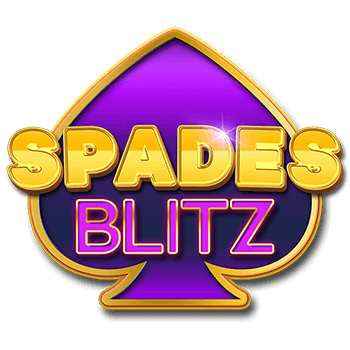 Frequently Asked Questions
Is this app free?
Yes, you can download and play Spades Blitz for free.
There are also head-to-head modes and special tournaments with entry fee. To compete in this tournaments, you must first deposit cash into your account with our partners Skillz Inc. If you don't have a Skillz account it will be automatically created when you first start the app. Any winnings you receive will be placed in this same account.
For any questions regarding how the skillz system works, please send an email to [email protected].
Are the games fair?
We can assure you that all random factors between players competing head-to-head are synchronized. Both players will play the same deck of cards. They can achieve the same score if they take the same actions in the same order. Winner is determined by skill and there is no luck involved.
What is a head-to-head matchmaking?
Skillz system uses special algorithms to match players based on their skill rating. The matching is done asynchronously which means that both players do not have to play at the same time. They play against AI the same match with the same conditions and the moves that one player makes do not affect the other player's game.
Read more information here.
Can I make money while playing?
Yes, you can compete in real cash games and win.
In order to do that you must make a deposit to your Skillz account via credit card or PayPal. Every cash game (head-to-head, tournaments, etc.) has a specific entry fee.
It is possible to withdraw funds from your Skillz account at any time.
Is this gambling?
No.
We use the Skillz Multiplayer system to make sure that every game outcome is skill-based. For example, in head-to-head competition both players will play under the exact same conditions and with the same deck of cards. Winner will be the one that have better skills and game strategy.
What is a skill rating?
The Skillz system assigns an individual skill rating for every player. The system will update your rating based on your scores and opponents. Your rating will increase when you win games, and will go down when you lose.
I already have a Skillz account. Can I use it?
Yes, you can play with your existing Skillz account in Spades Blitz.
Just enter your credentials and login, it is not necessary to create a new account.
Is this app available for Android devices?
Currently, Spades Blitz is only available for Samsung devices.
You can download it from the Galaxy store.