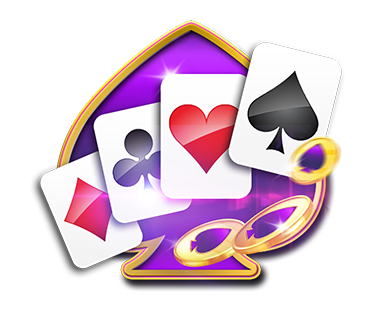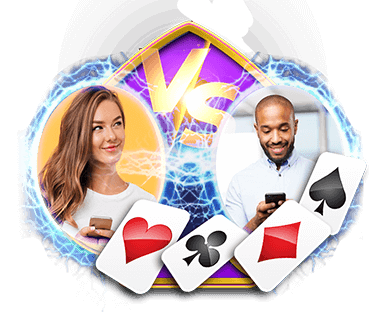 Compete
against real opponents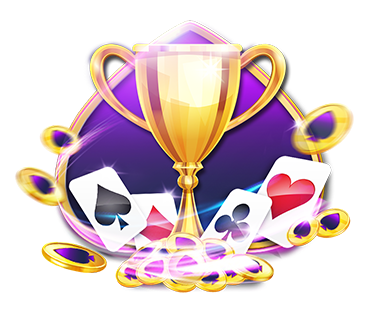 Win
tournaments and prizes
Spades Blitz is the perfect place to make some money, while playing your favorite game. Yes, we are talking about real cash!
Enjoy the Spades card game and test your skills. Compete head-to-head against other players or in special tournaments for real prizes.
Here luck of the draw does not exist! Every single game is entirely skill based. You get your own score and if it's better than the one of your opponent, you are the winner.
Oh, and if you are not into the real cash thing..don't worry! Practicing Spades for free is also possible.
It is so simple: just install the app and start playing. Challenge yourself and prove that you are the best!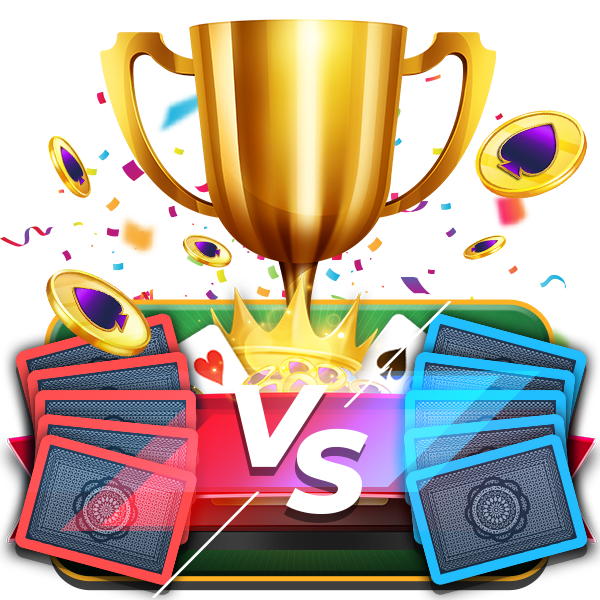 If you are a competitive player, we have just what you need: Compete in different spades tournaments, match against players with similar skills, make your way up the leaderboards, win real cash and variety of prizes.
If you like just to play Spades for fun, we've also got you covered: enjoy one of the greatest spades community you will find. With plenty of possibilities, there is something for everyone.